---
Circuits of Heaven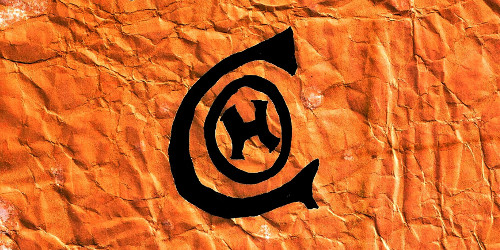 Circuits of Heaven centres around writer and producer Kevin J. Power. The music is lo-fi but carefully crafted; introspective and atmospheric songs that fuse organic and synthetic sounds.
The first Circuits of Heaven songs were written in early 2014 and some eighteen months of gradual development led to the first release in October 2015, the debut single 'Out of Air', followed one month later by the debut EP 'In the Time of Decay'.
December 2016 saw the release of 'Just Came Down From The Mountain', a more expansive yet focused set of wilderness-inspired songs.
Kevin is also the founder of Inner Chapter Music.
Links:
---
David Matthew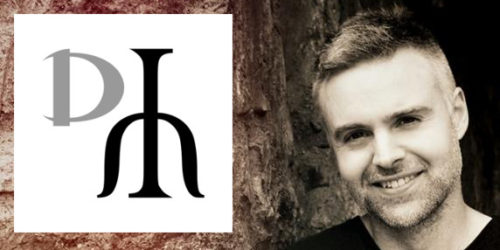 Dublin raised and now Limerick-based musician David Matthew has been composing and recording under his own and other names for a number of years, including experimental electronic project Bonn and a collaboration with Russian composer Ezekiel featuring Sinéad O'Connor.
From ambient/downtempo electronica to beautiful instrumental piano movements, what unites Matthew's various musical creations is a masterful feel for rhythm and a beautifully refined sense of melody.
Links
---
The Grunts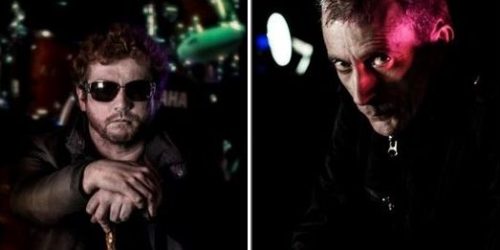 The Grunts are an established act on the Irish indie-rock scene. Since 2005 core members Liam O' Shea (vocals/guitars) and James Spillane (drums), have released two full-length album, five EPs and numerous singles and b-sides. They have toured Ireland, the UK and America performing at legendary venues such as Bowery Electric in New York and Madame Jojo's in London.
The Grunts' style fuses the best of alt-rock and punk; the band are equally skilled at ripping through fast and furious rockers as they are artfully chanelling indie and new-wave.
Their long-awaited second album 'Cult Before Country' is available via Inner Chapter Records.
Links
Photo: Dark Hearts Photography