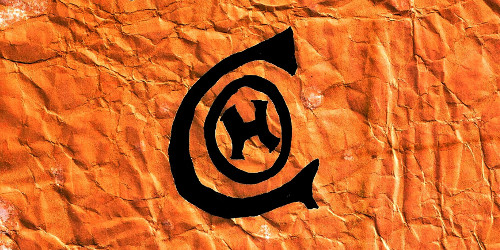 Circuits of Heaven centres around writer and producer Kevin J. Power. The music is lo-fi but carefully crafted; introspective and atmospheric songs that fuse organic and synthetic sounds.
The first Circuits of Heaven songs were written in early 2014 and some eighteen months of gradual development led to the first release in October 2015, the debut single 'Out of Air', followed one month later by the debut EP 'In the Time of Decay'.
December 2016 saw the release of 'Just Came Down From The Mountain', a more expansive yet focused set of wilderness-inspired songs.
A full-length album Circuits of Heaven is planned for 2018.
Kevin is also the founder of Inner Chapter Records.
Links: