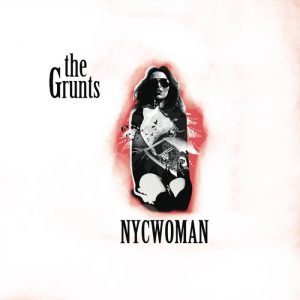 The debut release by Inner Chapter Music.
Cork alt-rockers The Grunts return with their 'New York City Woman' EP.
The title track is a raw, rocking throwback the early Grunts EPs. Track Two 'The Ballad Of Ed Gein' serves as a hint of sounds to come from the band, fusing dark subject matter with a swooning, laid-back vibe. Final track 'The Guy That Stalked You Has Become The President' returns to full-on rock mode, a free-flowing ode to the joys of political scandal.
It's available for purchase on our Bandcamp.
Links: