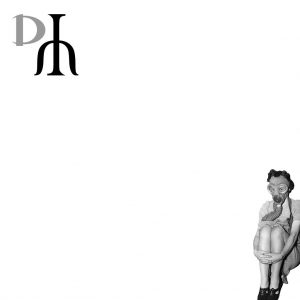 We're delighted to release 'Withheld', the new EP from Dublin-born, Cork-based electronica artist David Matthew who joined Inner Chapter in November.
At three tracks-long, 'Withheld' provides a snapshot of Matthew's current activity and cross-genre style. His melody-driven music combines classical-romantic influences with a synaesthetic urge for sonic exploration; moody piano narratives sit side-by-side with synthesized soundscapes, provocative samples and dark, downtempo rhythms.
Tracklisting:

Some People Out There

A Rain of Ruin

Le Coeur La Flamme
As well as collaborations with other artists – including a project with the Russian composer Ezekiel featuring Sinéad O' Connor – Matthew has one other album to his name; the independently-released Inside Traffic, "a tribute to the idea that a mind can become more congested than any motorway", as Matthew puts it.
The EP is now available via our Bandcamp.
You can follow and interact with David on Twitter.
IC